One of our dreams at JH was to visit with the man whose witness and mission sowed the seeds of our mission at the very beginning. A few of us met with Bryan Stevenson at the NY Encounter. It was for us a kind of homecoming. There was so much love in that room! We were honored as he started his talk by saying "there are folks who are my people in this space, there is a group of people called Joseph House, they are people who know firsthand the problems created by our criminal justice system." We are so grateful that one of our close friends, Alberto, invited us to this event. We will share more about this event and Bryan's talk here soon!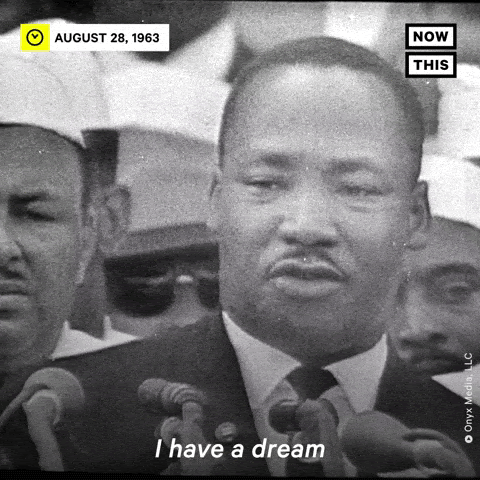 A word from Chad Grady
Two of my brothers – Fr. Dustin and Pre – and I had a been invited to share the mission of Joseph House on a panel on criminal justice system at the United States Catholic Conference. Pre shared passionately about solitary confinement in regard to his own experiences and what he faced and dealt with: the grim reality of being inside of Florida's prisons and its challenges. This also gave me the opportunity to talk about my re-entry experience and how having a community such as Joseph House makes such a profound difference in a person's outlook on his life after being incarcerated. Each day of incarceration takes something from you. From positive attributes about yourself to what you think about the world around you, it gets altered and it's very difficult to come out of such a horrific trance. A darkness where light doesn't dare shine.
But needless to say, while we are deemed "worst of the worst" in society by many in our state's justice system, here we are at Joseph House living in peace together. We live as a family. We motivate one another, uplift one another, give each other guidance as well as just have fun.  As a result of the blessing we are inspired to let our stories be known so that others can be aware of changes that still need to be made in the justice system, as knowing that there is another Chad out there, another Pre out there, and is looking for that one person to say "hey we are here for you, and we want you to succeed." It's communities like that which I believe has the potential to change another person's life. It definitely changed mine!
A beautiful addition to our house
Our brother Lamaar created a beautiful stone pathway in our meditation garden. Thanks Lamaar!
Blue Landscaping, LLC
Please do not hesitate to give out brother Lamaar a call for all your landscaping needs. He shows great enthusiasm for this. HE LOVES IT. Landscaping is his gift and his dream.
He can provide you with lawn services to keep your yards groomed, gutters/roofs cleaned, and can also plant flowers, trees and shrubs. He has a green thumb!